Yes, we ship worldwide !!
Shipping and Payment
All orders will be send to you within 2 working days, unless otherwise stated. If not cannot process your order, we will notify you immediately. Packages to countries outside the Netherlands and Belgium will usually be delivered within a few days, but it might take up to one week.

Rate
For deliveries in Europe outside of The Netherlands and Belgium we use a fixed rate for shipping and handling of € 10,95.
This includes the countries Luxembourg, Denmark (excluding Faroe Islands and Greenland), Germany, France, Italy (excluding San Marino and Vatican City), Austria, Spain, United Kingdom (excluding Gibraltar and channel Islands), Sweden, Finland, Ireland and Portugal.
International Shipping rates
For deliveries outside of Europe we use a fixed rate for shipping and handling of € 18,50
Tis includes the countries: United States, Canada, Japan, Australië, Hong Kong, China, Singapore, Zuid-Afrika, Mexico, Argentinië, Nieuw-Zeeland, Panama, Taiwan, Chili, Monaco, Liechtenstein, Andorra, Dubai, Saoedi Arabië, Aruba, Curacao, Sint Maarten, Cyprus,Tsjechië, Kroatië, Costa Rica, Frans Guyana, Gibraltar, Guadeloupe, Hongarije, Letland, Malta, Martinique, Roemenië
Please contact us if you want your package to be delivered outside these region !

Payment options
If you make purchases on our site, safety is paramount. For foreign visitors outside The Netherlands and Belgium we have the following payment option:

- Bank transfer

Bank transfer
It takes several days before we can start processing your order, this is due to the processing time of our bank. Your order will be send the moment your payment is visible on our bank account. You should therefore take into account a delay in delivery time.
We retain the ordered items for you, provided that you let us know the payment is on its way. You can use the following data to fulfil your bank transfer:
- IBAN number: NL92 INGB0006 0966 57
- BIC number/Swift-Adresse: INGBNL2A
-Bankname: ING
-Bank adres: Piet Heinstraat 37
4461 GL Goes
Nederland
Order confirmation by e-mail
Of each completed purchase order you get an automatic confirmation by e-mail (Make sure to check your Spam folder!!). The order confirmation is not your proof of payment, but only indicates that the ordering process has been successfully completed and that we have successfully received your order. We always send another message when the order is offered for transmission by the distributor.

Returns
We take care of your order and delivery. However, it might occur that you are unhappy with your product, please let us know within 14 days. We kindly ask you to check the item immediately after receival for damage or defects. When returning an item, it should be unused, unworn, with tags intact and in the original packaging, just like you would expect to receive it. All costs of returning are for the customer unless the item is not the one you've ordered or if we have made another mistake. After receiving your e-mail we will let you know the details on how the item should be returned to us. We only take back returns that are reported by e-mail.

How to report a return?
Please send us an e-mail if you want to return your purchase, with the following information:
- your name and address
- the order number
- the name and type of the item you want to return
- the purchase date

Questions or complaints?
Let's talk about it! You can reach us by e-mail zeeuwszand@hotmail.com.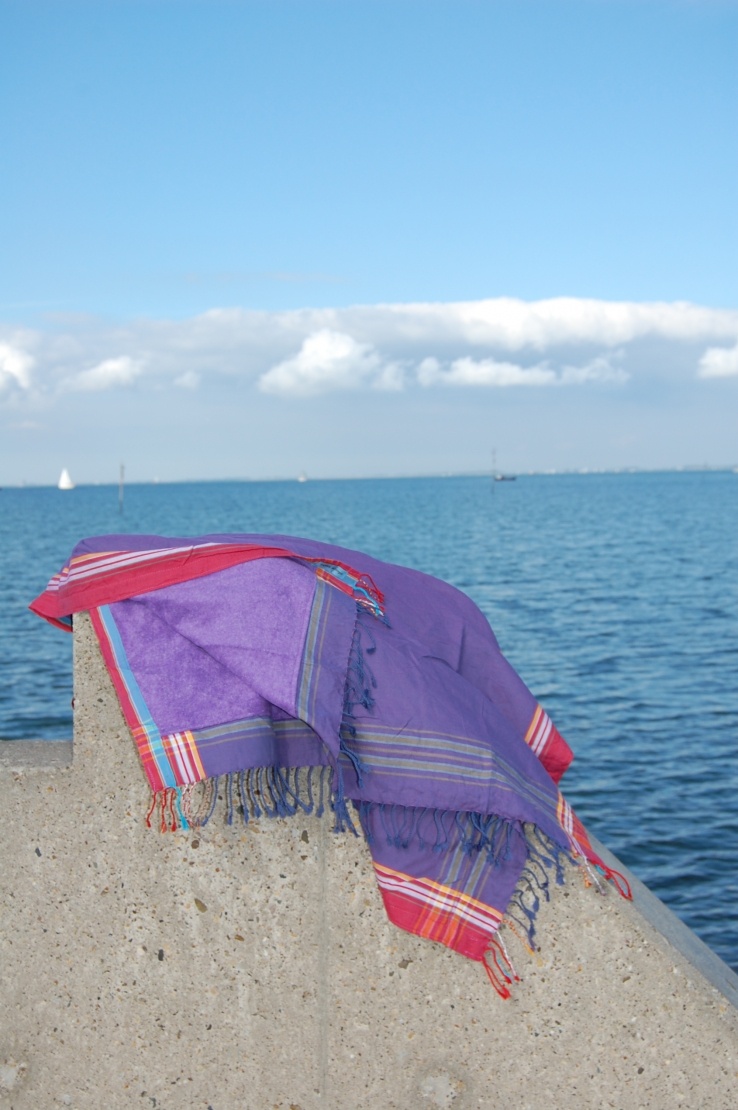 Follow us ⬇️